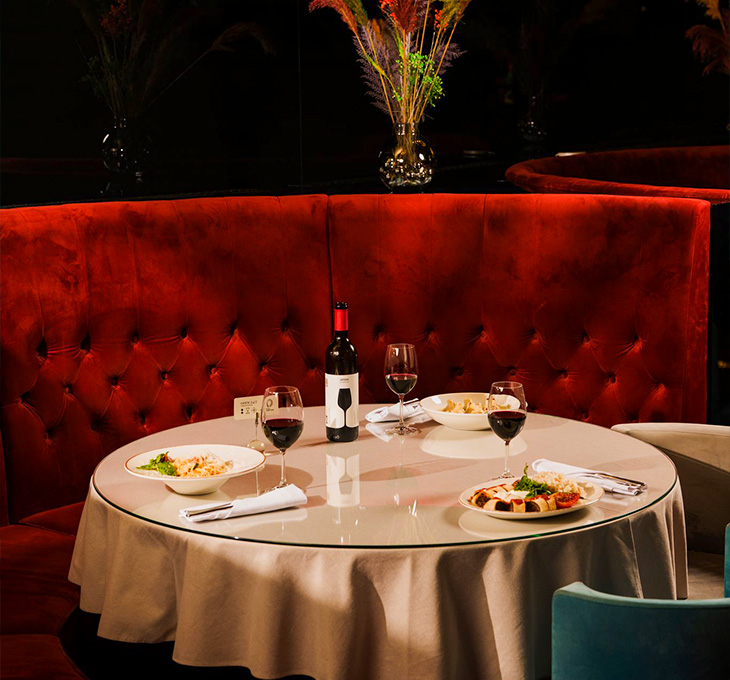 VIP room is at your service in Casino Iveria. In the VIP, so called Private room the dealers will serve you exclusively
There is also a bar and a group of waiters dedicated especially for the hall.
Each day of the week, 24 hours a day, we, the team of Casino Iveria offer the best service to our VIP clients.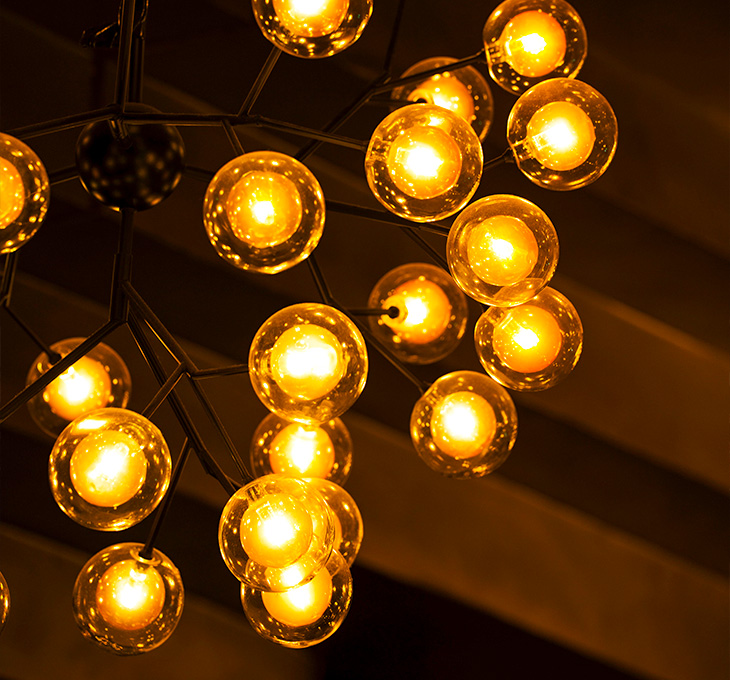 Privileged service for you and your friends
Our VIP guests are able to enjoy a high class service, tailored to them in an environment that is up to European standards. They can also enjoy exclusive European and Georgian dishes and high quality soft and alcoholic beverages.
Being a VIP member of Casino Iveria - is a special status