Hotel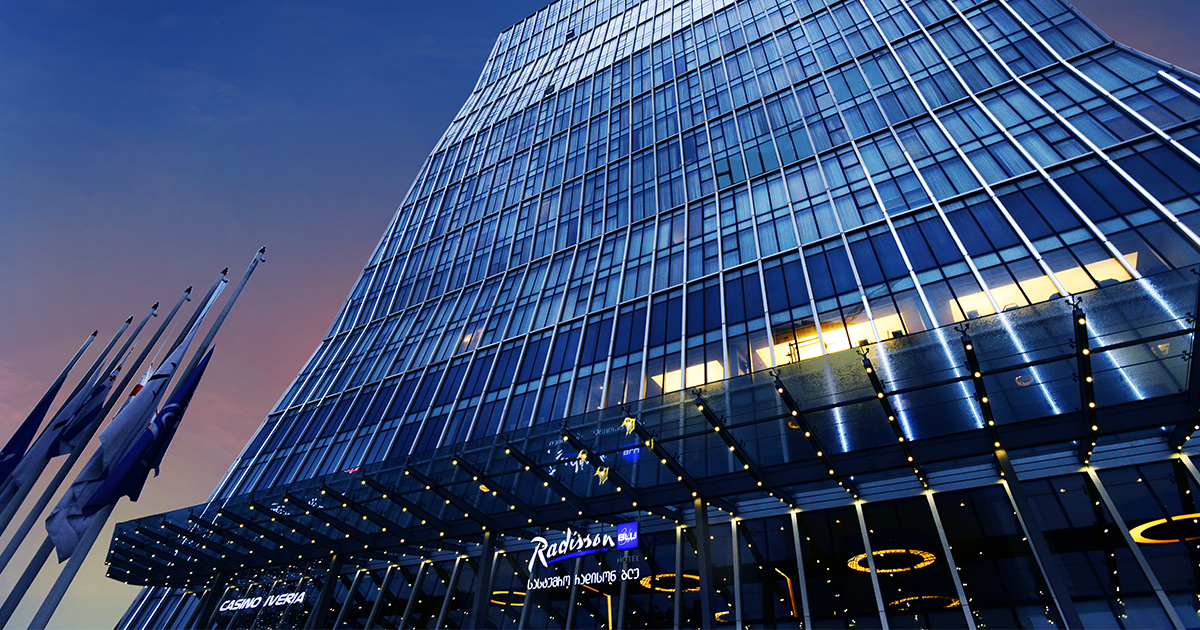 The Radisson Blu Hotel, Batumi features a beautiful glass exterior and a sleek, contemporary design by Italian architect Michele De Lucchi
The convenient seaside location is also near the city center, providing the ultimate retreat. Choose from 168 rooms and suites with amenities like Free high-speed, wireless Internet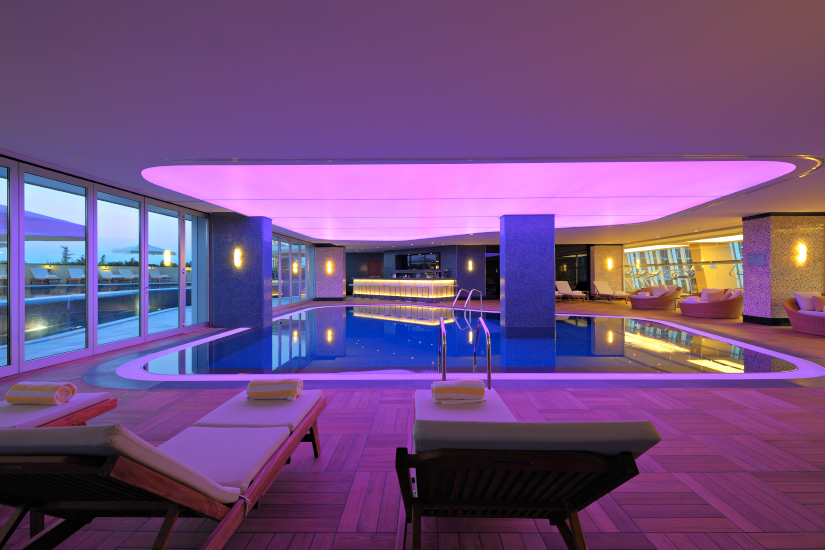 and be sure to try the tempting on-site dining venues, including a 19th-floor bar.
The spa beckons travellers to retreat and unwind, while the expert meeting facilities ensure seamless events in a stylish location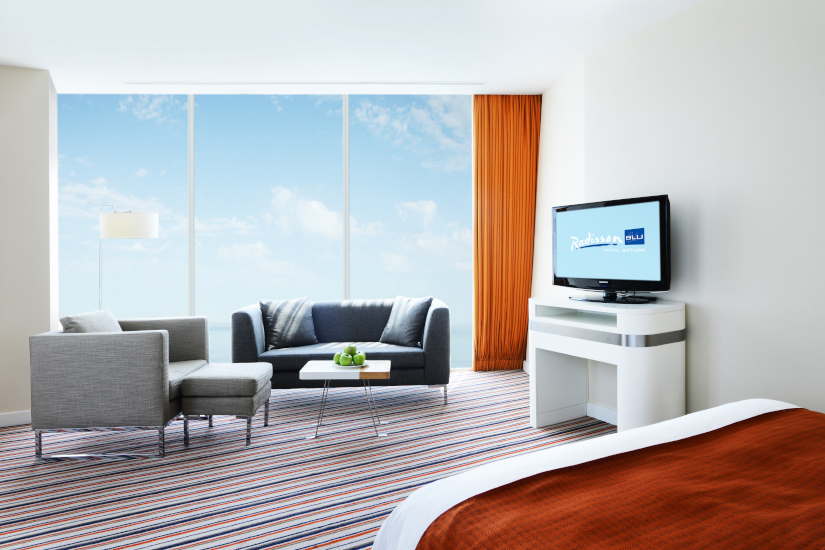 ბიზნესისა და სიამოვნების შეთავსება კი ელეგანტურ ოქსიჯენ ბარში შეგიძლიათ. დასვენება და ძალების აღდგენა გელოდებათ მსოფლიო კლასის სპაში Anne Semonin.
სამორინე ივერია თბილისი საუკეთესო ადგილია აზარტული თამაშების მოყვარულთათვის. ელეგანტური ინტერიერი, უმაღლესი კლასის მომსახურება, თამაშების ფართო არჩევანი, მრავაფლეროვანი სამზარეულო - აქ ყველაფერია თქვენი მაქსიმალური კომფორტისთვის!