About Us
We are Casino Iveria.
We have been the leading player in the gambling sector since 2009.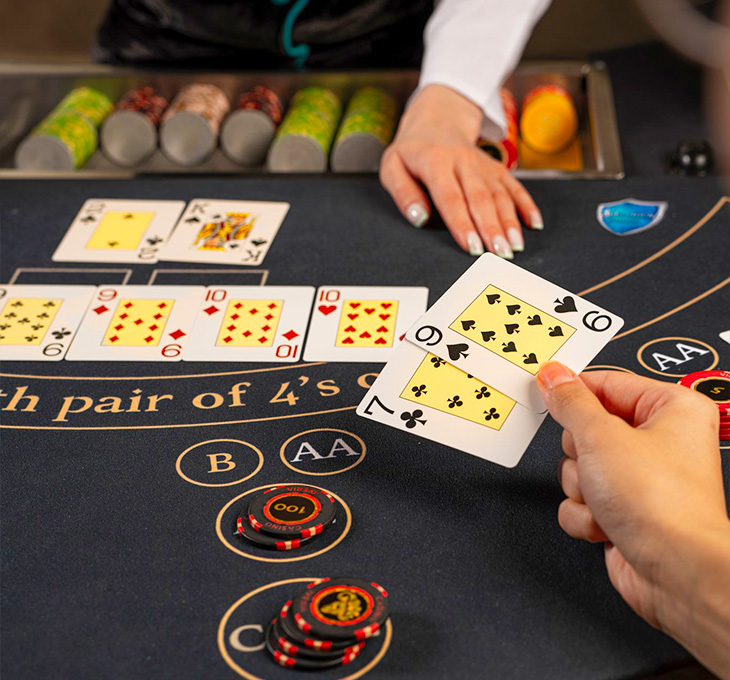 Our team of top professionals coupled with the newest technologies are the main components of our success
In Addition,
we have the perfect location and infrastructure of
the highest international standards - hotel Radisson Blu Batumi.

If you are into gambling, then you are welcome to spend the best time here any time of the day or week. Casino Iveria Batumi offers an outstanding variety of entertainment and leisure choices.

European interior, international standard of service and a variety of games is only a small part of what we offer.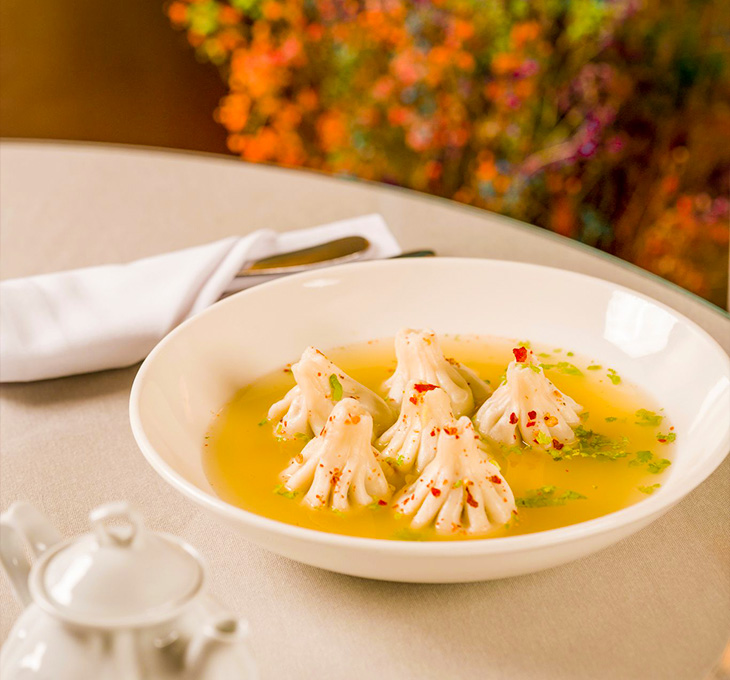 Experienced chefs and a wide selection of dishes will satisfy the taste of any customer.
Casino Iveria Batumi restaurant experienced and qualified team will serve you at the highest level 24 hours a day, 7 days a week. Comfortable environment and the highest level of service will make an unforgettable impression on you.

In the restaurant you can taste traditional Georgian dishes, as well as the most delicious assortment of Turkish and European cuisine, including a variety of exclusive ingredients. In addition to a variety of cuisine, the restaurant is equipped with a bar where you will find a wide selection of non-alcoholic and alcoholic beverages.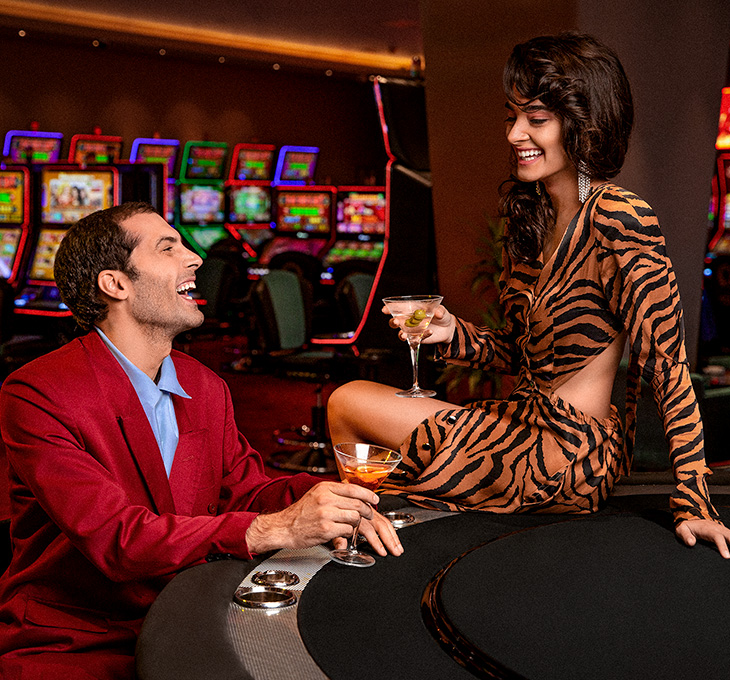 With a variety of popular games such as Poker, Black Jack, Roulette, as well as 19 tables and 116 slot machines Casino Iveria Batmiis a so called Museum of Entertainment
Members of our loyalty club
Club Iveria
, can use the privileged service in twenty objects.
Our guests can participate in regular lotteries.
Casino Iveria - Discover the legend!